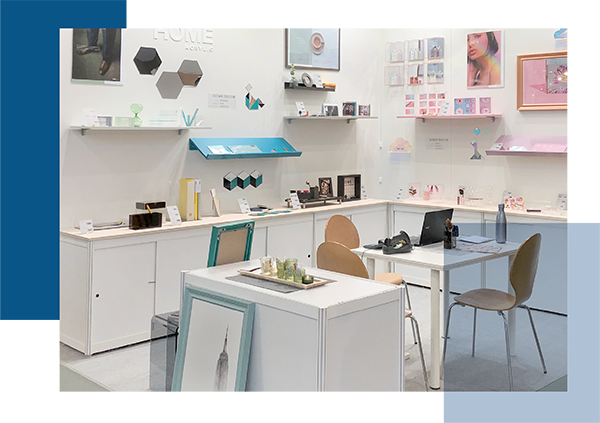 ABOUT US
Innovation X Environmental X Technology
Uphold to provide the most complete service
HOME ACRYLIC INC. was established in 1978. The company has dedicated itself for more than forty years to build up a professional designing team in production of PS and acrylic. We value automatic production and various innovative solution to streamline the manufacturing process.
Our company has well-established marketing service and unique technology in production.
In 2010, due to significant increase of client base, we expanded the capacity of our factory in Shuyang County (Suqian City, Jiangsu Province), which occupies 46,000 square meters. This enhanced our capacity to cater for client's demand of various kinds of material application and tailor-made products. Such enhancement has enabled us to better serve various product demands from US and EU markets.
As the awareness of environment is rising and to echo the encouragement of ESG and sustainable development, we included eco-friendly concept into our new manufacturing process since 2015, to proactively develop unique technology and materials for production. By using various biological substrates such as coffee grounds, bamboo fiber, wood fiber…etc., the resources have been continuously invested by our company in new product development, looking for more eco-friendly materials and securing.
In 2020, a new technology was successfully implemented in vacuum sputtering and surface hardening, providing better service to our clients with more diversified product lines. To provide competitive and high-quality products to clients has been the core value of HOME ACRYLIC INC. We believe such core value will continue to remain in serving clients with the best service in the future.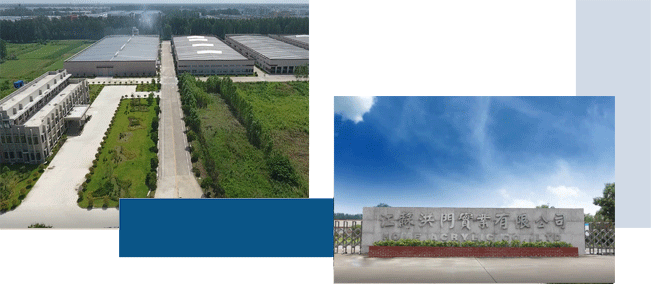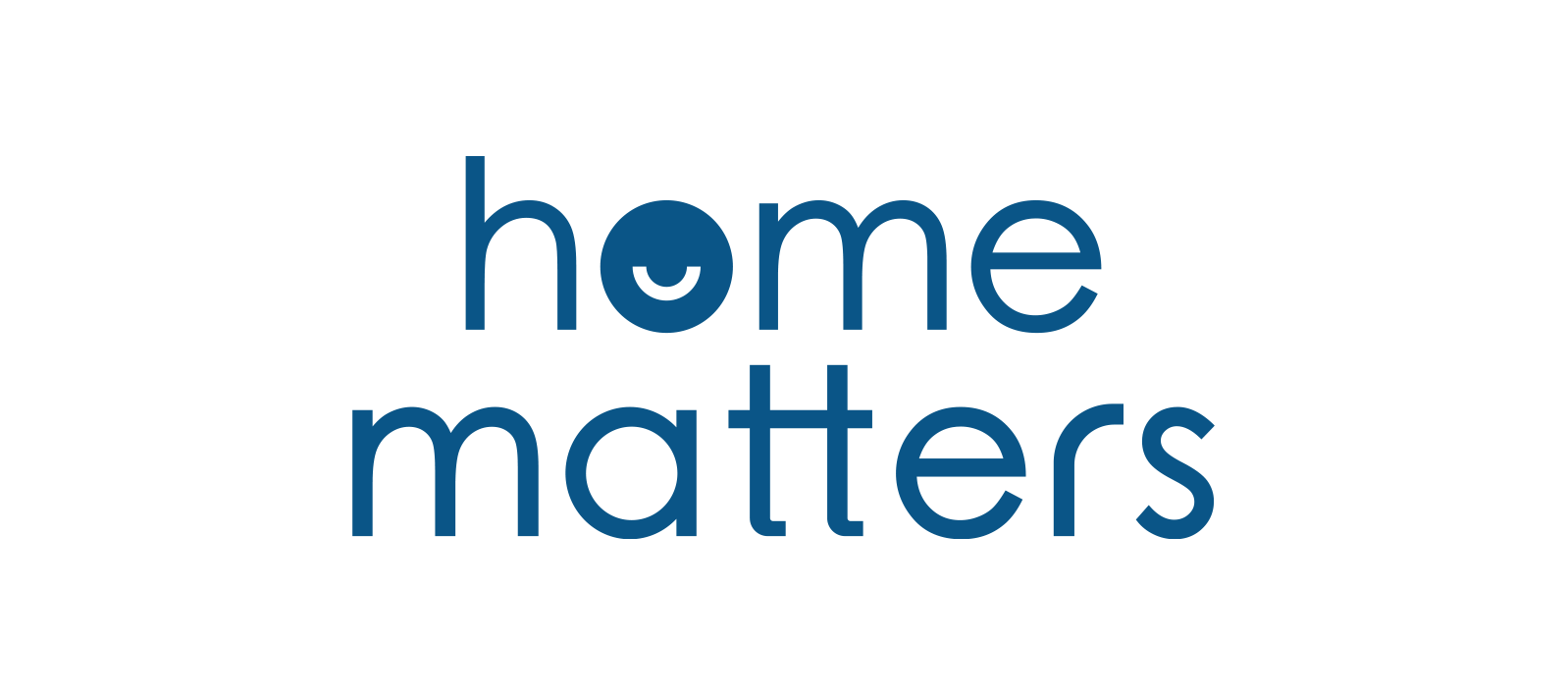 We Matters Home Matter

Our mission in design is to go beyond and above our clients' needs and expectations.
Our core value is based on attention to details, striving for perfection in the aesthetics solution for your life and home.
History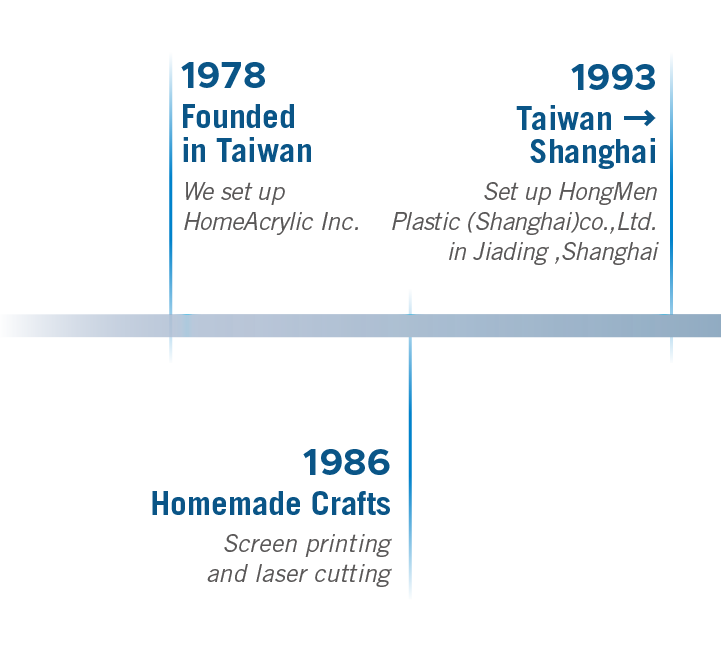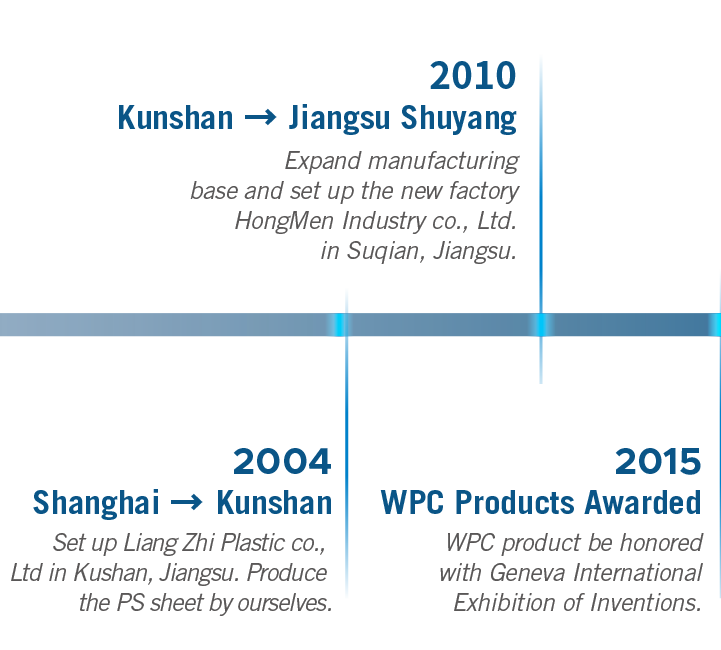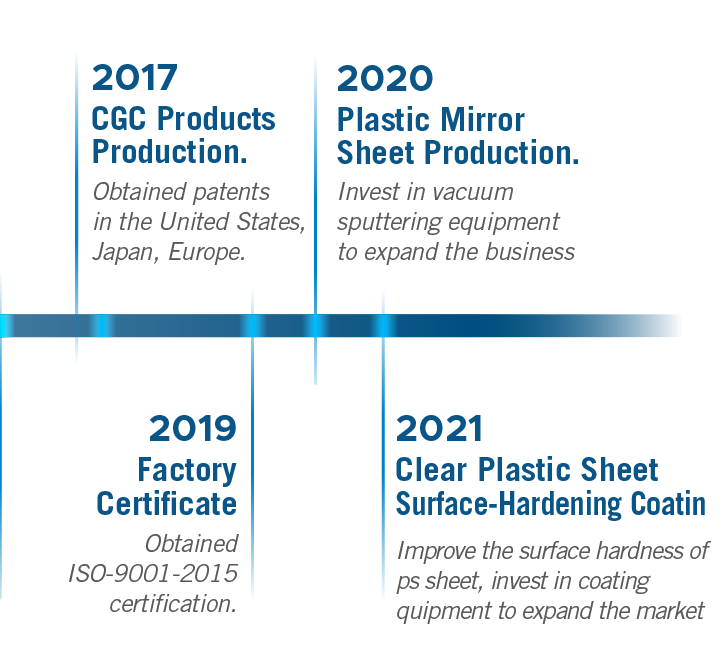 Vision
In 2020, we developed the new technologies of vacuum sputtering and surface hardening, to create more products line for customers.

The belief of HOME ACRYLIC is to provide competitive and excellent products.

We will uphold this principle to provide the most complete service to all customers.