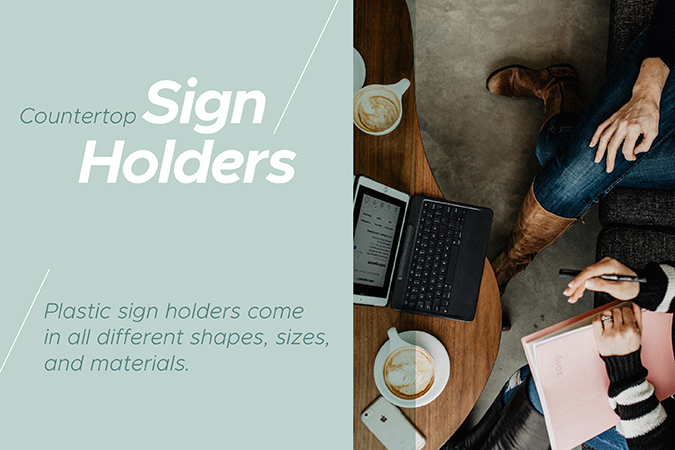 Makes a valuable and functional display when you have limited space. Simply print off your flyer, display sheet or pricing sheet and slide it in! Simple as that, your display is ready.

Wall sign holder lets you conveniently display signage to ensure maximum visibility.
Display important information for your clients or customers.
Easy to assemble and simple to switch out the paper.